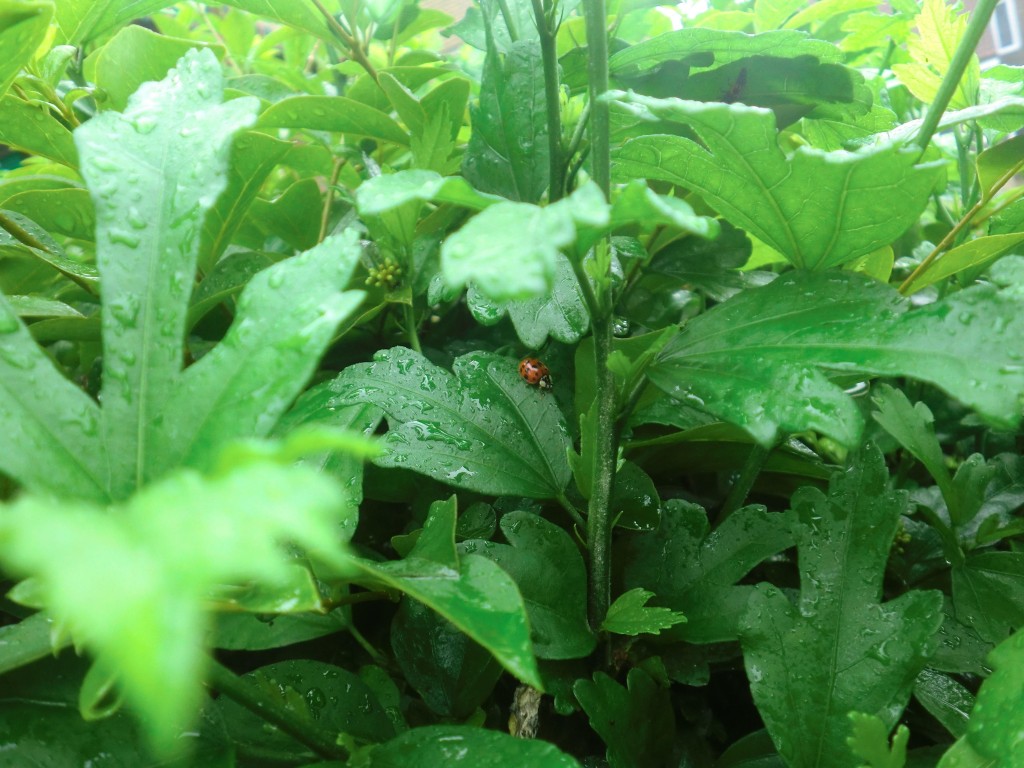 Obviously I am not the greatest at actually updating reguarly. Rather than backpedal and fill in the boring details about the past month of my life, I'll just jump to where I am now.
As I rapidly approach the "beginning of the end" of my undergraduate career and simultaneously explore the world of "real" employment, I have done quite a bit of reflecting and realized that I have figured out a lot about who I am and what I want that I probably wouldn't have if I hadn't spent so much time working during college. (Not counting retail, I will have nearly three years of full-time work experience when I graduate.) Even though I don't plan on continuing to work in the non-profit and/or educational sector for anywhere near the rest of my life, I have had an opportunity to hone my soft skills, something that is sure to help me in whatever my future endeavors may be.
I have also realized that I'm pretty damn lucky to have well less than half the amount of student loan debt I would have had I taken a lazier and more direct path; I am especially pleased with this fact when considering that I will graduate with two degrees and a minor to boot. Admittedly, I haven't always been proud of every little thing I've done during college, but ultimately my decisions have shaped me as a person in ways more good than bad, and in the big picture, that is what matters I suppose.
Throughout the process of laying plans for the completion of this phase of my academic life and tying up the lose ends which have amassed over the past five years, I have had my eyes fixed upon a new sun dawning on the horizon: grad school. While my plans for this part of my life are still quite hazy, what little shape they have taken thus far is quite a different one than I would have anticipated a year or two ago. I am giving strong consideration to returning to my home state of Maryland for graduate school, primarily for financial reasons (i.e. in-state tuition), but also because graduate school will quite likely be my last opportunity to make peace with the things I swept under the rug before moving north to Pennsylvania three years ago.
Despite the fact that graduate school is where my thoughts have drifted to more often than not these days, I won't put the cart before the horse and hyper-focus on those plans in this entry, especially considering that I have two more semesters of undergraduate study ahead of me. Even as I remind myself of that, I can't help but allow my thoughts to drift ever so slightly toward Fall 2012 (or perhaps Spring 2013).
What can I say? I'm addicted to new beginnings.