Update time!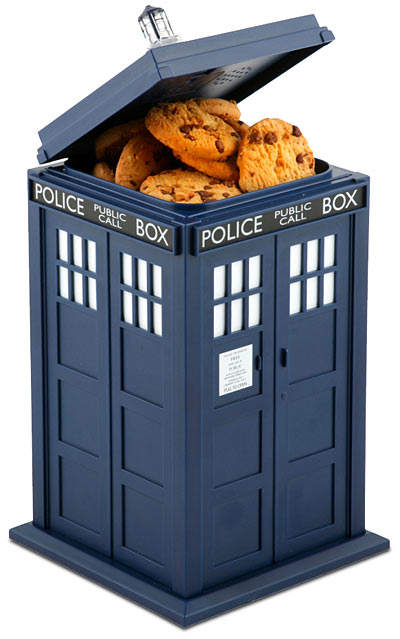 Nothing of any major consequence has really happened since I last wrote, but I still feel the need to do a brain dump regardless.
I think I am going to start watching Doctor Who, finally. I've been meaning to for seemingly forever, but I tend to be really, really slow at getting around to exploring shows that I'm interested in because I spend so much of my time reading and aimlessly wandering around the internet. Doctor Who is available on Netflix meaning I can watch it on my phone wherever I am, so I guess we' see how long it takes me to make my way through the old episodes. (ETA: I watched the first two episodes last night and I really, really enjoyed them.) Breaking Bad has also recently popped up on my radar as a show to check out, too. It's not on Netflix though, so boo. On a final TV-related note, I am fucking dying over here waiting for season two of The Walking Dead. Why? Just check out the awesome trailer on YouTube. Wow, a whole paragraph on television! Who am I becoming!?
Tell-lie-vision aside, my life has been fairly static this past week. It's finally getting dark earlier and the nights and mornings have a very unmistakably-autumnal chill to them. Being the Ice Queen that I am, this makes me stupidly happy. This summer really wasn't awful, but I'm ready for cooler weather and the relaxed mindset it brings. Actually I need to ditch relaxation and get moving with productivity, heh. I've been really lazy and unmotivated for the past few days so I need to get it together and put my game face back on if I want to plow through all  the shit I have to do.
But for now? Laundry, more Doctor Who, and waiting for my food from Rialto Pizza to arrive, huzzah!